Gameplay – Call of Duty: Infinite Warfare (PS4 Pro)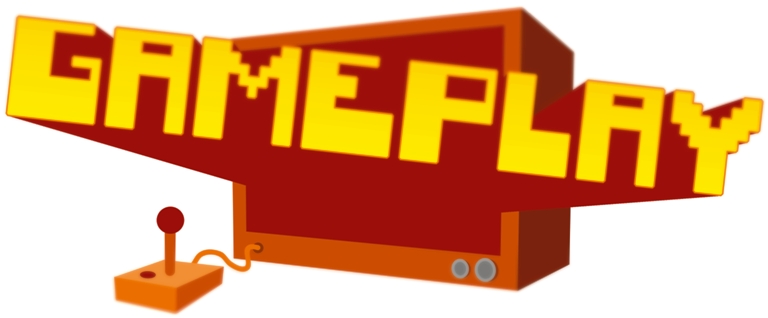 Hier die zweite Mission aus dem neuesten Actionporno der pflichtbewussten Shooterreihe. Wirkt mit seinem futuristischen Setting ein wenig wie eine Mischung aus CoD, Mass Effect und Eve: Valkyrie, macht aber viel Spaß. Call of Duty ist und bleibt ein "Guilty Pleasure"; irgendwie dumpf, aber flockig. Lichtgeschwindigkeit – Bäm!
Und noch ein buntes Potpourri actionlastiger Spielszenen aus dem neuesten Ableger der pflichtbewußten Ballerreihe. Viel Weltall, Deckungskämpfe und gescriptete Bombastmomente. So soll ein moderner Blockbuster sein – nicht unbedingt perfekt, aber spaßig. Nachladen!
Was ein Krachbumm.